Due to the recent inclement weather on Jan. 14-15, 2019, missed instructional time by students will be made up by increasing the instructional time within the current school day schedule. As a result, please be advised that no additional revisions will be made to the current school calendar as of January 18, 2019. In order for this to occur; however, instructional time will begin at 8:15 each day, beginning January 28, 2019. If you have questions, please contact Ms. Murray for additional information. Thank you.
---
Parent Portal Resources
Check out this article to learn more about Parent Portal! It offers a link to sign in, a User Guide, and a video for more information!
Please keep in mind that if you haven't signed up for it yet, you have to get the information at the school. Don't hesitate to call if you have any questions!
---
Upcoming Events:
Check out the PTSO's fundraisers for this year here!
Additional events may be added throughout the year, so be sure to check back! PTSO Membership is available at any time during the school year – the fee is $5.00 to join.
---
Click here for our 2018/2019
Supply lists!

---
Check out our Facebook page! Please LIKE us on Facebook to stay informed about events coming up and other important announcements at North!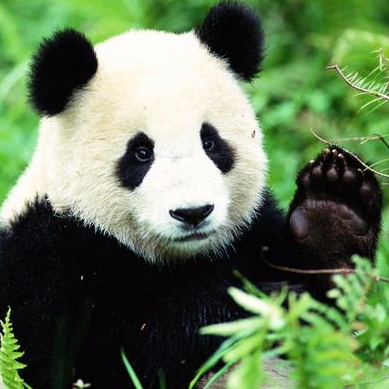 Credit: John Giustina, The Image Bank, Getty Images
---
If you call after hours or while we're experiencing heavy call volume, check out the extension directory here.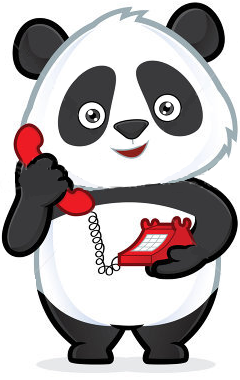 ---