The Caswell County Schools 2017-2018 calendar has been updated as of March 14, 2018 to include make-up days for recent inclement weather closings, delays and early release times.

To make-up those missed hours, the revised calendar includes continuation of the current make-up model. The revised calendar will keep Spring Break (March 30th-April 8th) to provide a much needed break for both students and staff. The revised calendar includes lengthening the end of the school
day by 30 minutes on Monday through Thursday, continuing Monday, March 19, 2018 and ending on Thursday, April, 26, 2018. Please be reminded that the extended days continue Monday, March 19th and run through Thursday, April 26th. The extended days are only Monday through Thursday of
these weeks. Dismissal times for Monday through Thursday will be 3:25. Dismissal time on Friday will be 2:55.

Please understand that if additional inclement weather occurs, we will revisit make-up day needs.
---
Parent Portal Resources
Check out this article to learn more about Parent Portal! It offers a link to sign in, a User Guide, and a video for more information!
Please keep in mind that if you haven't signed up for it yet, you have to get the information at the school. Don't hesitate to call if you have any questions!
---
Upcoming Events:
Check out the PTSO's fundraisers for this year here!
Additional events may be added throughout the year, so be sure to check back! PTSO Membership is available at any time during the school year – the fee is $5.00 to join.
---
Click here for our 2017/2018
Supply lists!

---
Check out our Facebook page! Please LIKE us on Facebook to stay informed about events coming up and other important announcements at North!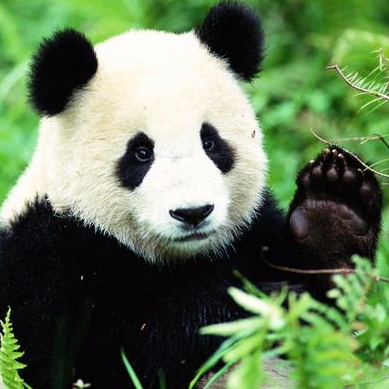 Credit: John Giustina, The Image Bank, Getty Images
---
If you call after hours or while we're experiencing heavy call volume, check out the extension directory here.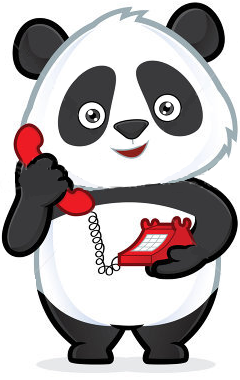 ---